TEDxBratislava is a popular day-long event, full of inspiration, great people, and ideas worth sharing. This year's 13th edition was exceptional in that it didn't take place on a dark theatre stage as in previous years but in the well-lit atrium of the newly renovated Slovak National Gallery. Therefore, this year's claim sounds "from darkness to light", which not only reminds us of this change but also metaphorically expresses a path toward a more positive future.
In this case, I created a simple modular visual identity system, in which the black&white gradient plays the main role. This gradient serves as a main building block with which I'm creating various compositions and illustrations. These black&white compositions are complemented by rich red areas with the claim and other important information. This simple and effective visual identity system is very flexible and provides a lot of possibilities for creation of materials across various sizes and formats without losing visual consistency.
Graphic Design | Branding 
|
Visual Identity System | Printed Materials | Animation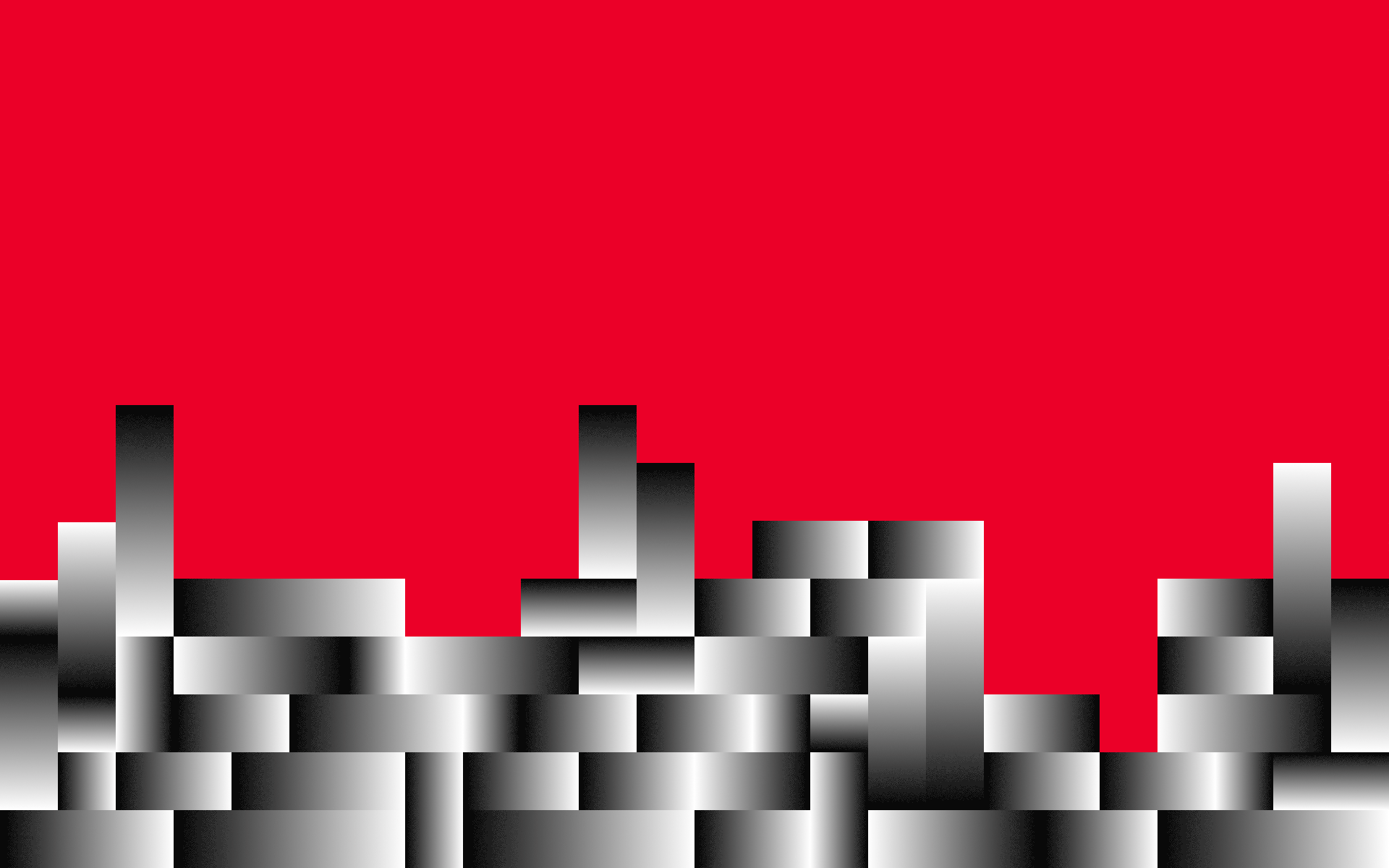 Photography © Jakub Kovalik - event, and Jakub Majerčiak - printed materials.
Also special thanks to everyone from TEDxBratislava team for the great cooperation!